We use the finest materials to make high-quality writing instruments in our Texas machine shop.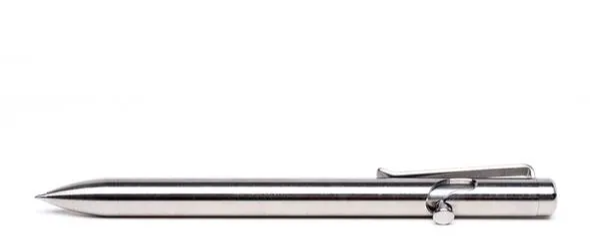 Titanium Bolt Action Pen – $99+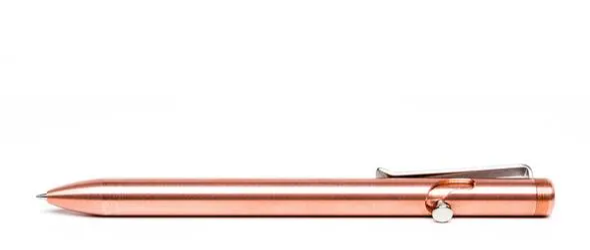 Copper Bolt Action Pen – $99+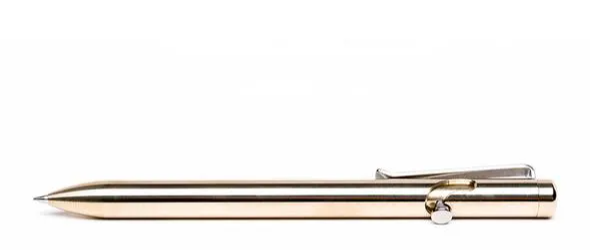 Bronze Bolt Action Pen – $99+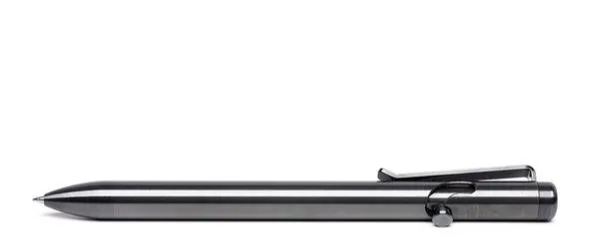 Zirconium Bolt Action Pen – $249+

We believe that everyday people deserve to use something beautiful, thoughtfully-designed, and well-made every single day. All of our products are machined in our Texas-based shop and come with a lifetime warranty. If something isn't right, we'll take care of it.
Tactile Turn Shop Tour
October 2020
Meet founder Will Hodges and the team as they discuss the what, why, and how of who Tactile Turn is today. Also, get a sneak peek of an exciting new project.