Designed by Humans, Built by Machines
An homage to the cyberpunk genre, Nexus imagines a dystopian future where the lines between human and technology are blurred. We worked alongside trusted machines to craft the ultimate in analog devices – converting raw titanium into refined writing tools built to last. Returning to the Side Click base but with an improved, deeper carry clip, we applied a glossy white Cerakote finish to the body juxtaposed by a muted gray button and bright fuschia accents. The two-tone circuit pattern is laser engraved by removing the darker blue top layer, exposing a light blue base underneath. A system within cells interlinked.
Available until December 31, 2022
Built on our Side Click with new milled clip design
Base material: Titanium
Glossy white Cerakote body
Dual-layer circuit pattern on clip
Dark gray and bright fuchsia accents
Available in Standard (5.8"), Short (5.3"), and Mini (4.6")
Commemorative card included with each pen
Custom box to match the theme
Material: Titanium
Diameter: 0.43"
Standard: 5.8" length, 1.2 oz
Short: 5.3" length, 1.1 oz
Mini: 4.6" length, 0.9 oz
The Standard [5.8"] comes with a Pilot G2 0.7 mm refill, the Short [5.3"]comes with a Schmidt EasyFlow 9000 medium refill, and the Mini [4.6"] comes with a Pilot G2 Mini 0.7mm refill. Many of our customers like to use their own personal favorites, however, and so we put together a list of compatible refills that work with our Side Click pens.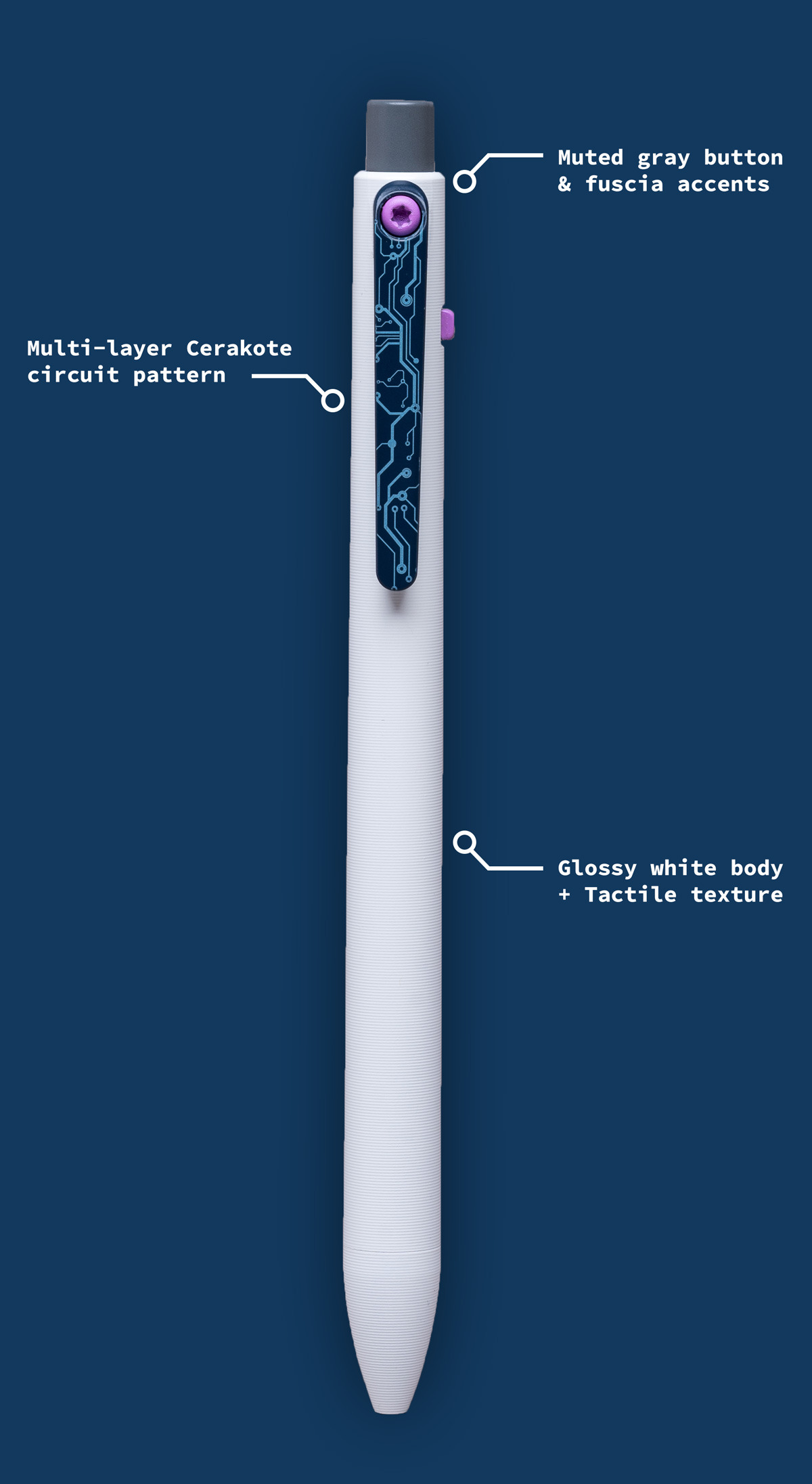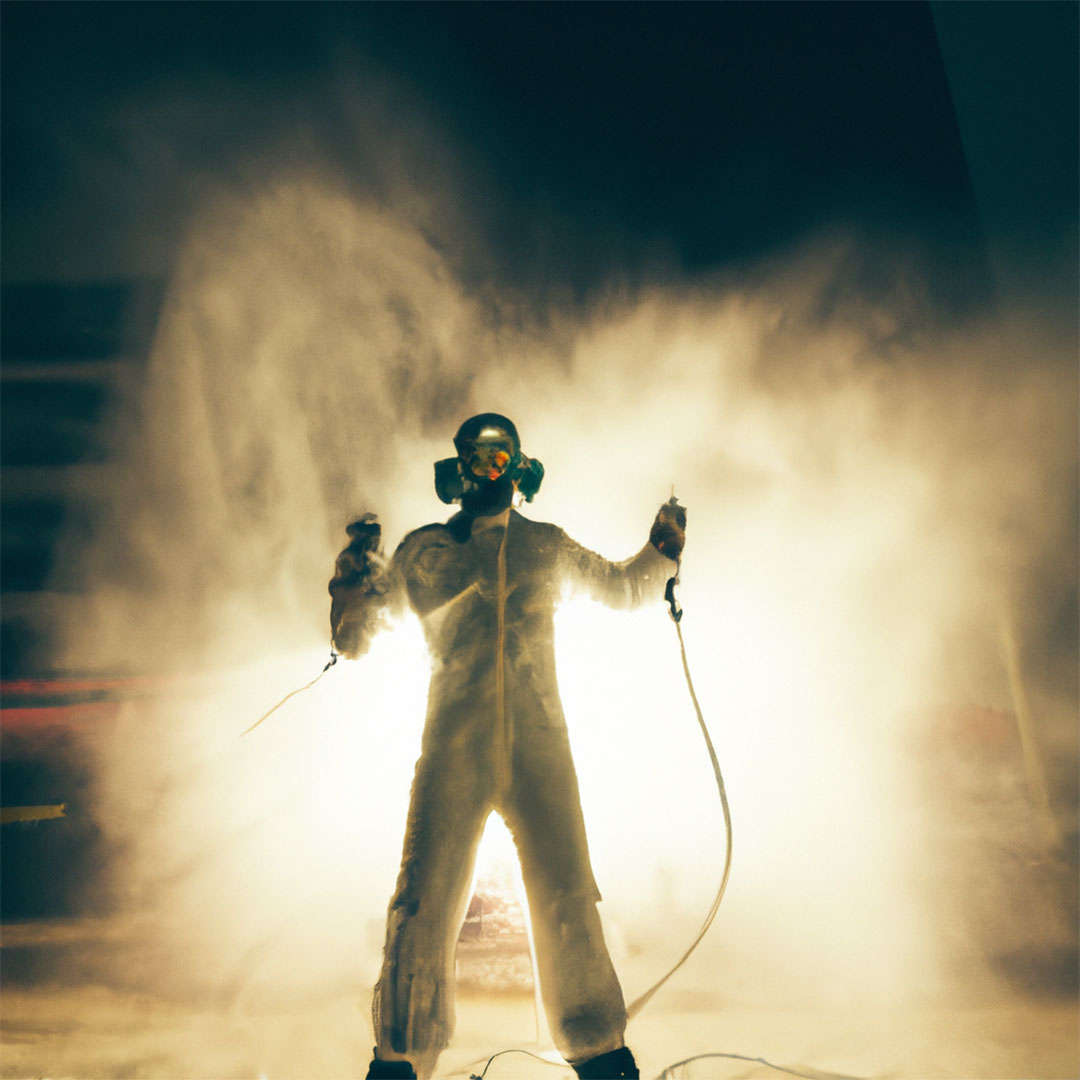 About Cerakote Paint
Cerakote is a thin ceramic coating applied directly to the titanium. Once cured, it provides abrasion and chemical resistance but, fair warning, hard wear will still show on the pen. We love that it adds color without substantial weight.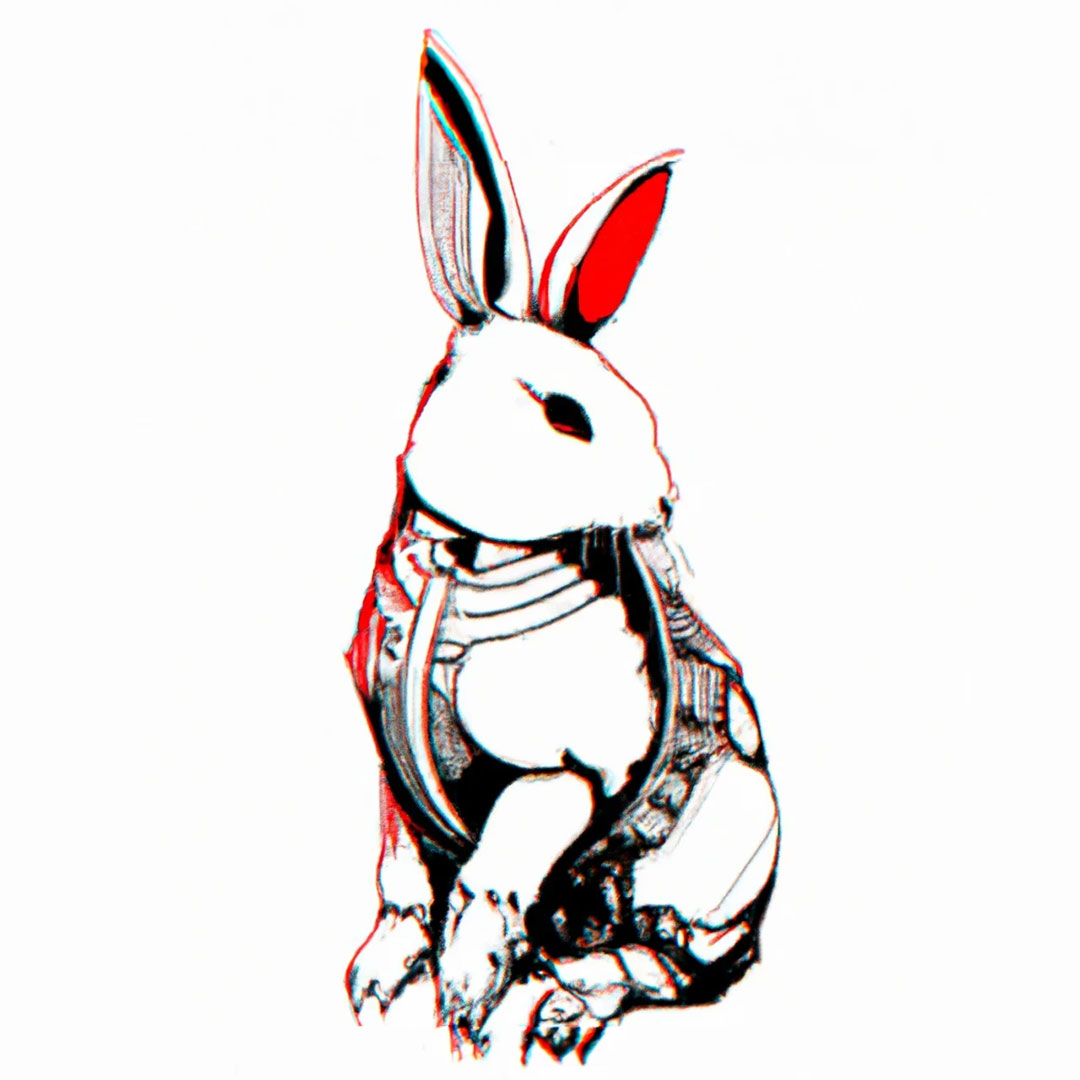 Seek and You Shall Find
"He'd operated on an almost permanent adrenaline high, a byproduct of youth and proficiency, jacking into a custom cyberspace deck that projected his disembodied consciousness into the consensual hallucination that was the matrix."
WILLIAM GIBSON, NEUROMANCER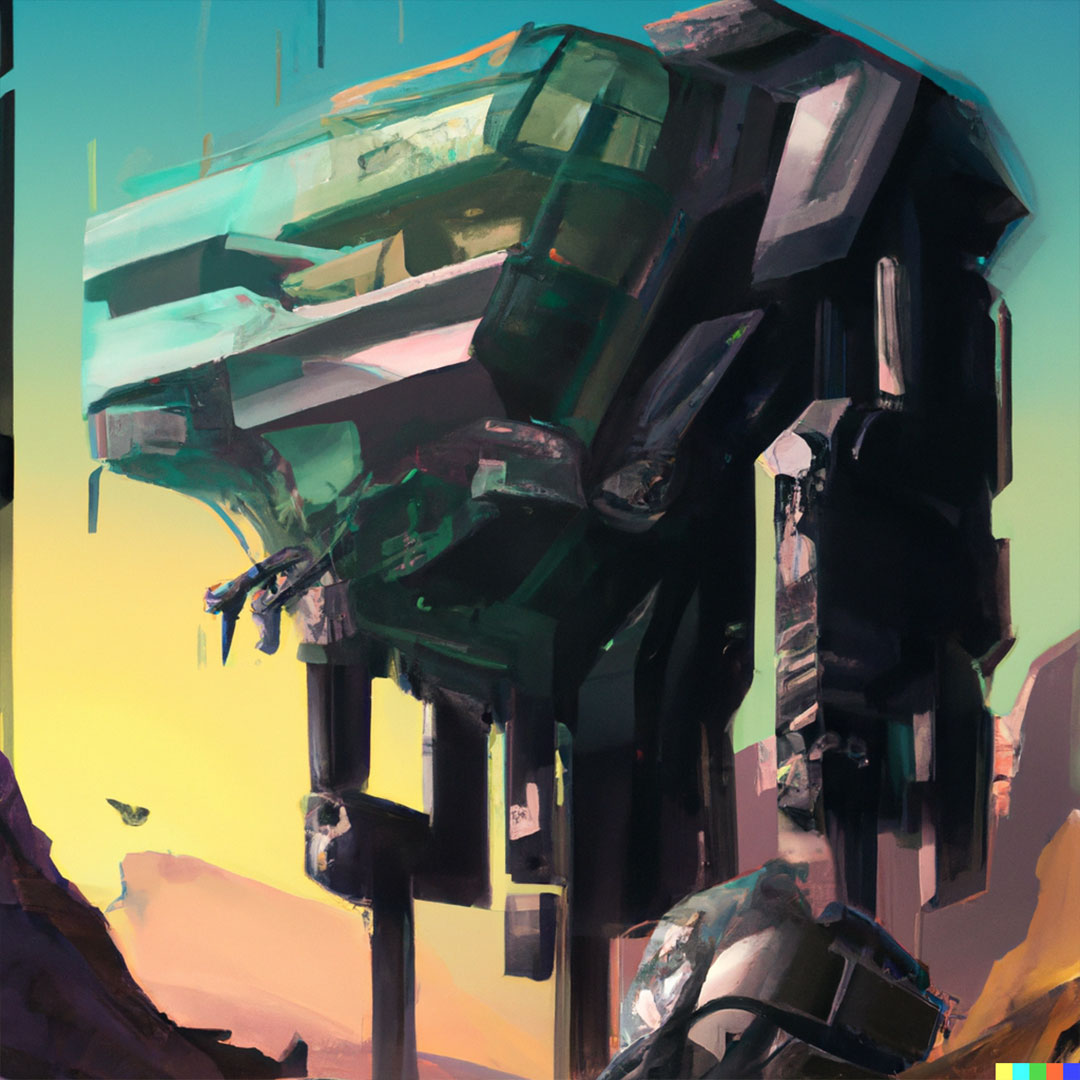 Built by Machines
These three digital images were generated in seconds by Artificial Intelligence through basic word prompts. Pretty crazy, right? With the Nexus, we wanted to highlight the ever-blurring line between humans and machines.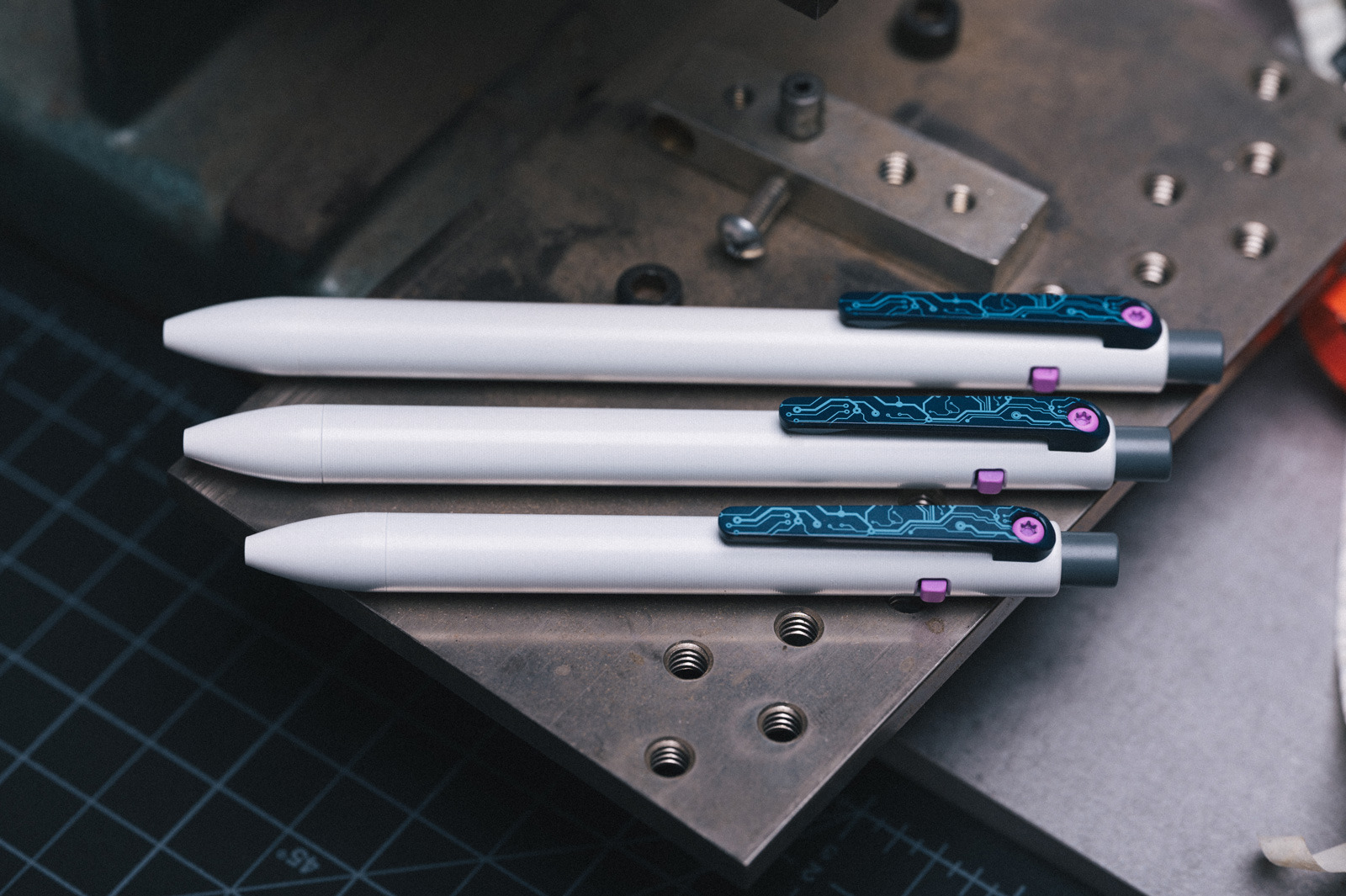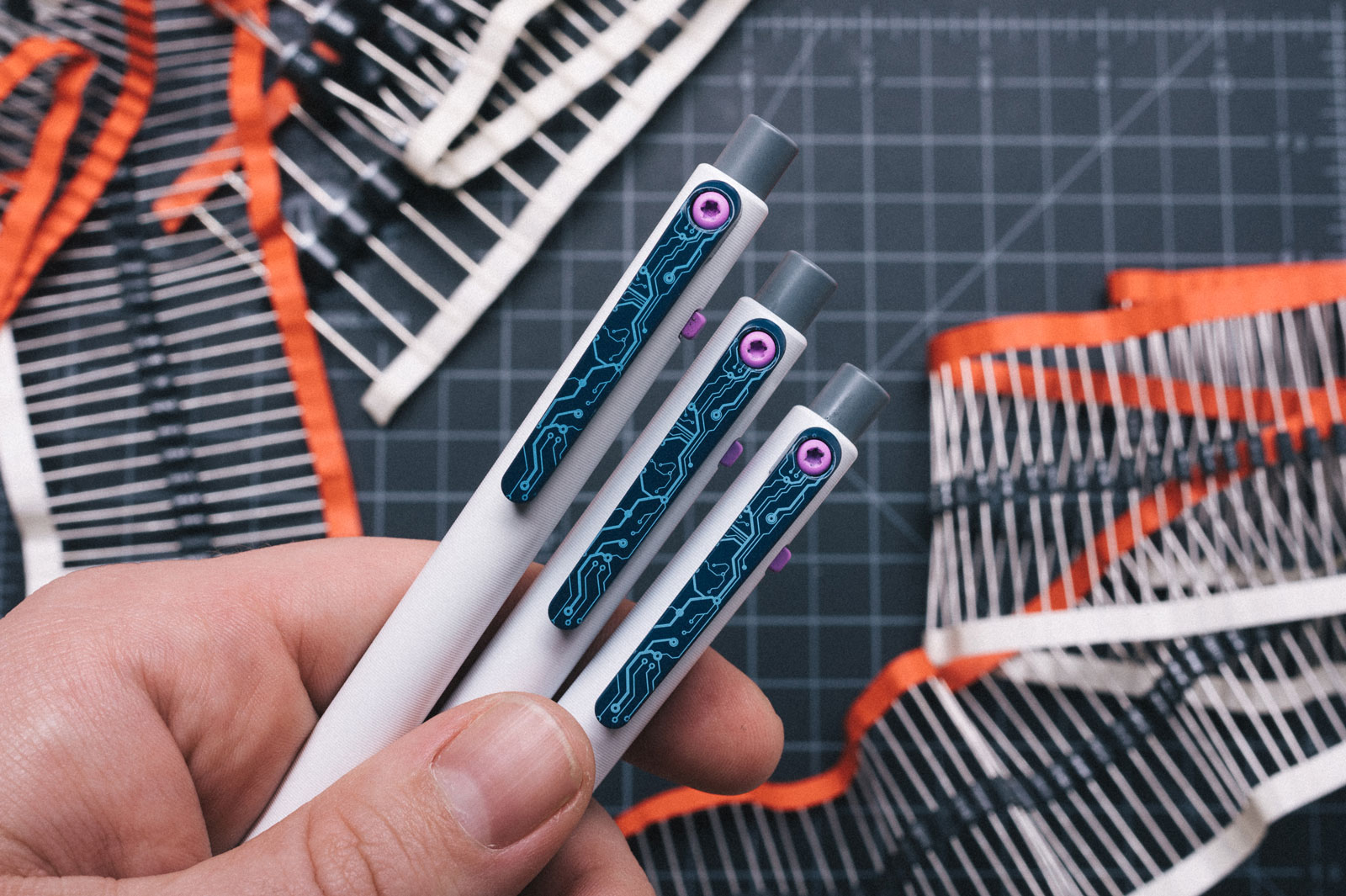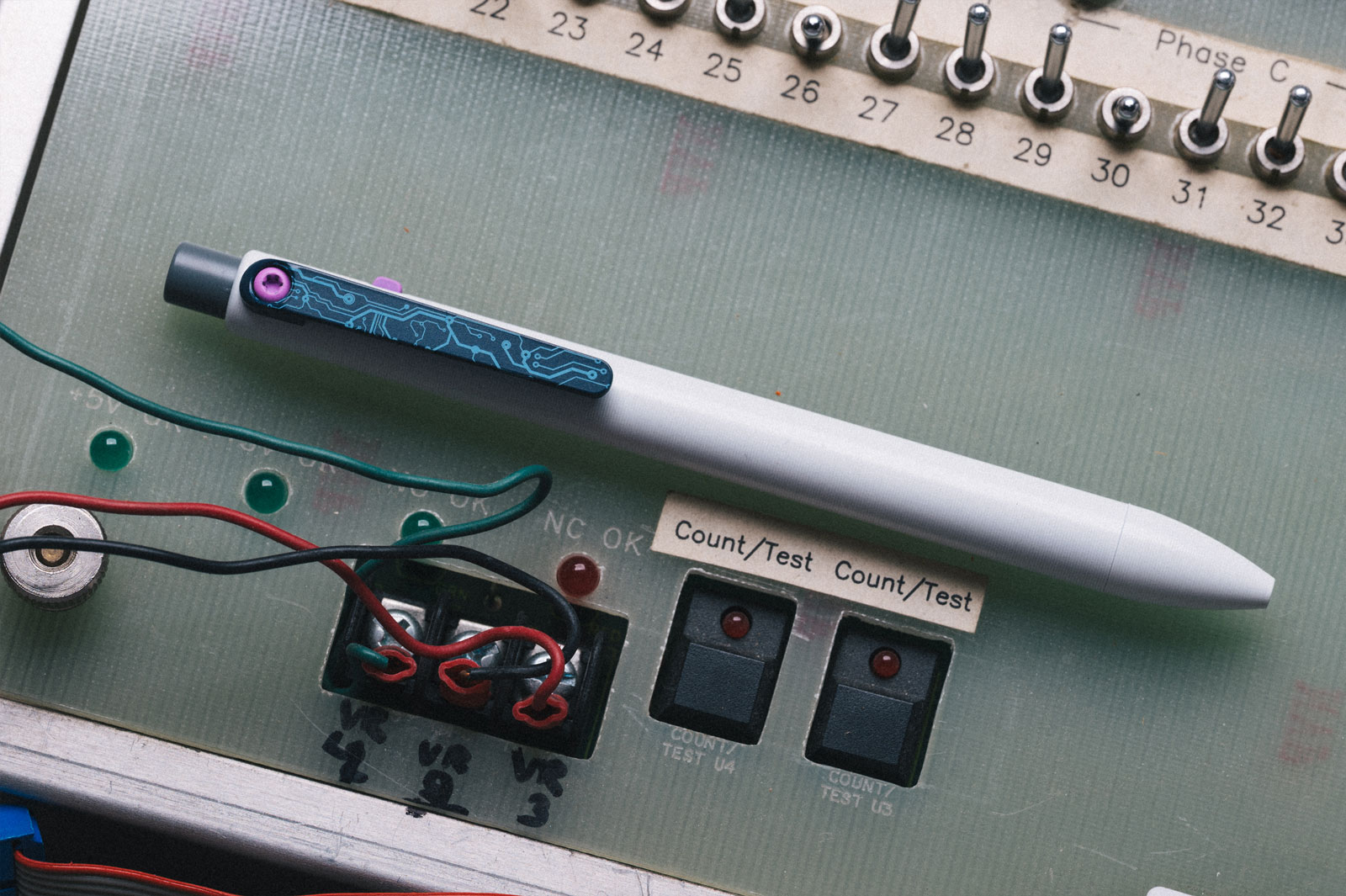 About Seasonal Releases
If you're tuned into our Limited Release drops of exotic treatments and materials, you probably noticed that they tend to sell out pretty fast. Seasonal Releases are much easier to get your hands on because, instead of a set quantity, they're available for a set period of time. No fast fingers required or having to dip out of that important work meeting to try and snag one from your phone in the bathroom.
Past Seasonal Releases ↓
Regular price

Sale price

$149

Unit price

per

Regular price

Sale price

$149

Unit price

per

Regular price

Sale price

$149

Unit price

per

Regular price

Sale price

$149

Unit price

per